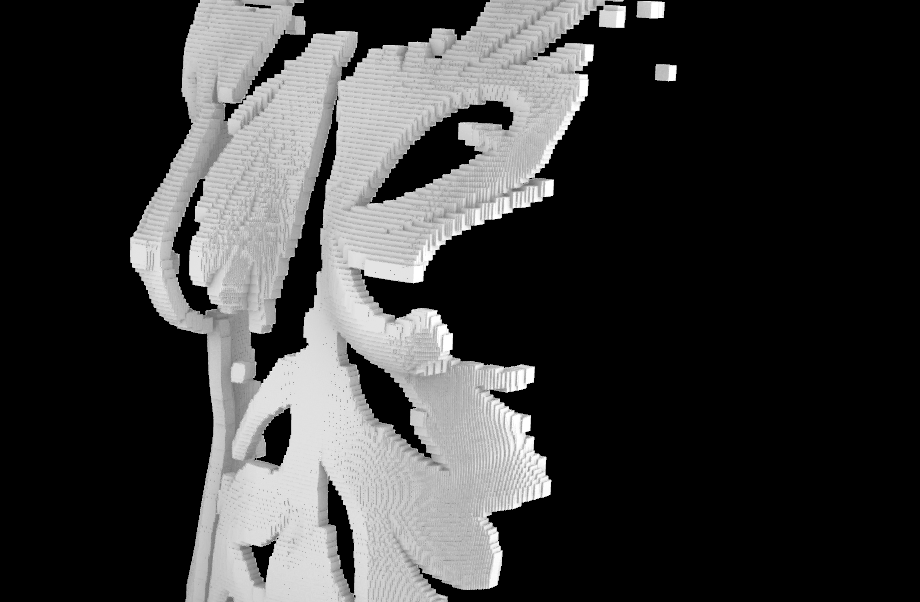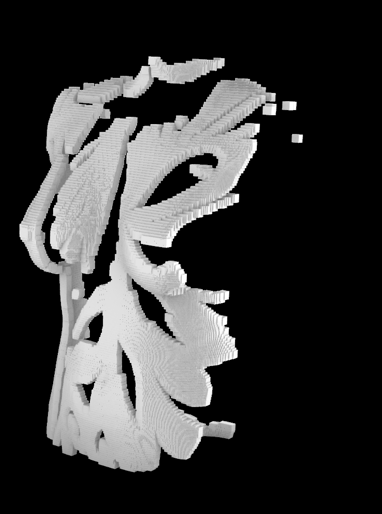 Design for Complex Embodiment
This PhD-project studies how digital-physical systems can be designed when products become embodied and highly responsive to body-based and contextual-based signals (e.g. robotic arms, exoskeletons, electronic muscle stimulation), in order to deliver an alternative design methodology that supports design teams to question, balance or improve the quality of life for people with progressive and permanent disabilities.
Inspired by feminist philosophy, digital-physical materials, traditional and futuristic craftsmanship, I explore how a design process can become 'disordered' and 'unruly', loosely shaping and folding its way forward in wrapping around one single individual' body with its own unique needs. I let the dis/abled body actively direct the stage and build theatrical plays & messy assemblages, using artistic & functional design tools for designing digital-physical artefacts, demonstrators, prototypes.
"We are one, but we are many."
There are no constants in the developing 'messy assemblages', as they work from 'variation to variation', and are examined for their potential. Too determinant effects of multipliers will be disproved, as unanticipated and unpredictable connections will emerge from out of nowhere, allowing data to flow into new forms of micro-political molecular becomings, them being ever-evolving affiliations, points of encounter and engagement in which issues of power and dependency refuse to settle.
- Anne Marleen (2022)